Hardin MD...the list of lists of medical sites...from the University of Iowa's Hardin Library for the Health Sciences

Martindale's Health Science Guide...links to just about everything medical including a lot of educational material.

Yahoo!'s Directory of Medical Sources...a collection of sites for health professionals, with sections on specific disciplines, organizations, continuing education, conferences, and publications.

Google's Directory of Medical Resources

U.S. Department of Health and Human Services

Canadian Medical Association...CMA Journal, clinical practice guidelines, CME, forums, and more -- in English and in French.




---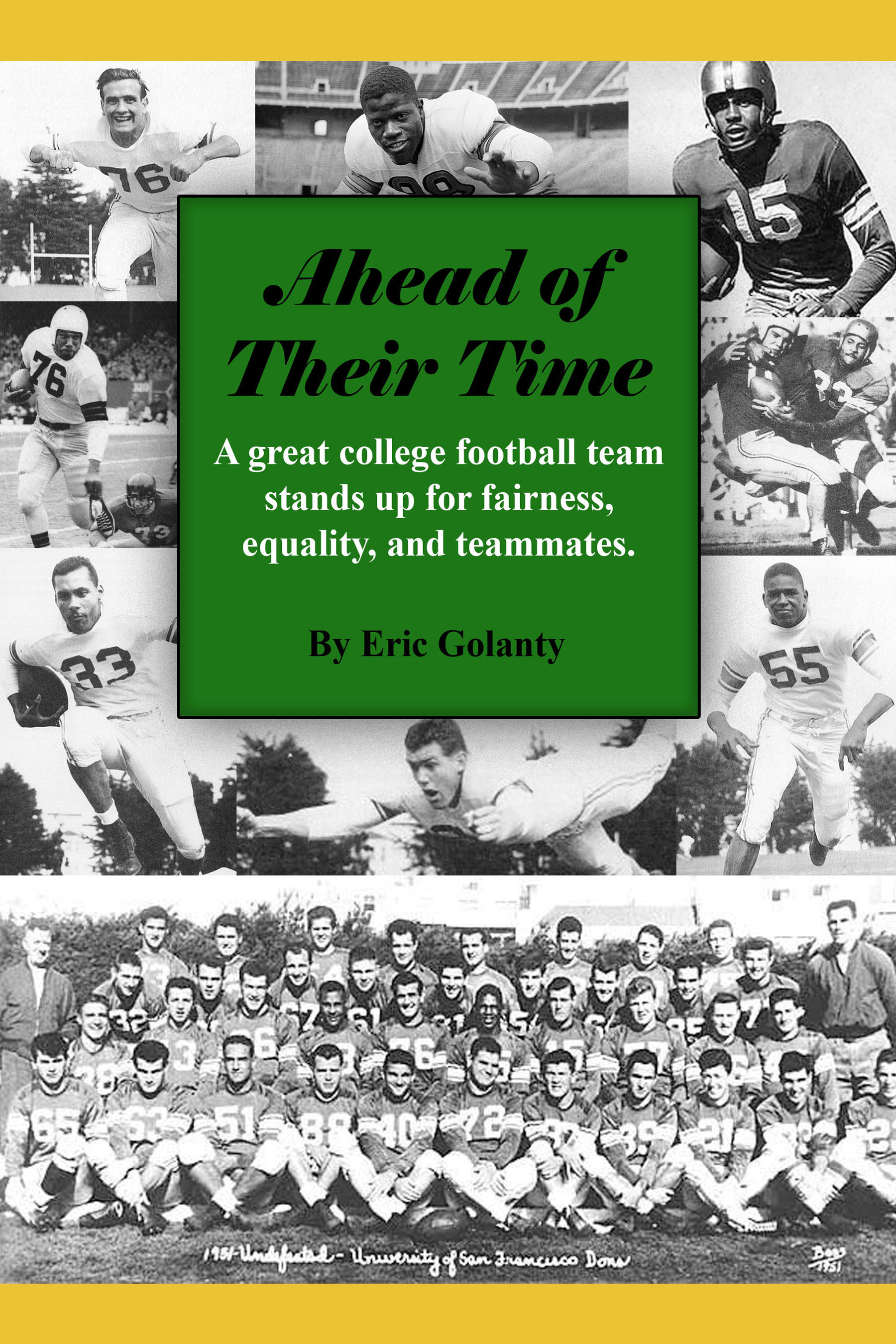 Ahead of Their Time ...a children's book about the 1951 University of San Francisco Dons football team, "the best team you never heard of." The team was invited to play in the 1952 Orange Bowl game, but only if its two African-American members did not participate. The young men on the USF team refused the invitation, and in so doing showed the whole world -- back then and even now -- that honor, integrity, and supporting teammates are more important in sports than winning and being famous. Find out more
Burned out?
Over half of physicians and physicians-in-training report feeling burned out. More...
---